New competition!
1 May 2020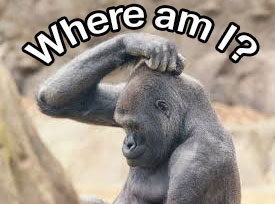 The Humanities department has started a new competition for all Aspire students based on Geography.
All you have to do is name place in the picture below and all the subsequent photos that will be published in the Aspire News section over the next two weeks.
The first student to email geography@aspire.fcat.org.uk with the correct answer will get three points, the second two points and the third one point.
The student with the most points will win a brand new Atlas!!!
In the event of a tie all students with the same highest points value will be emailed a tie-breaker question.
Here is the first of eight places - good luck!
Tags: geography