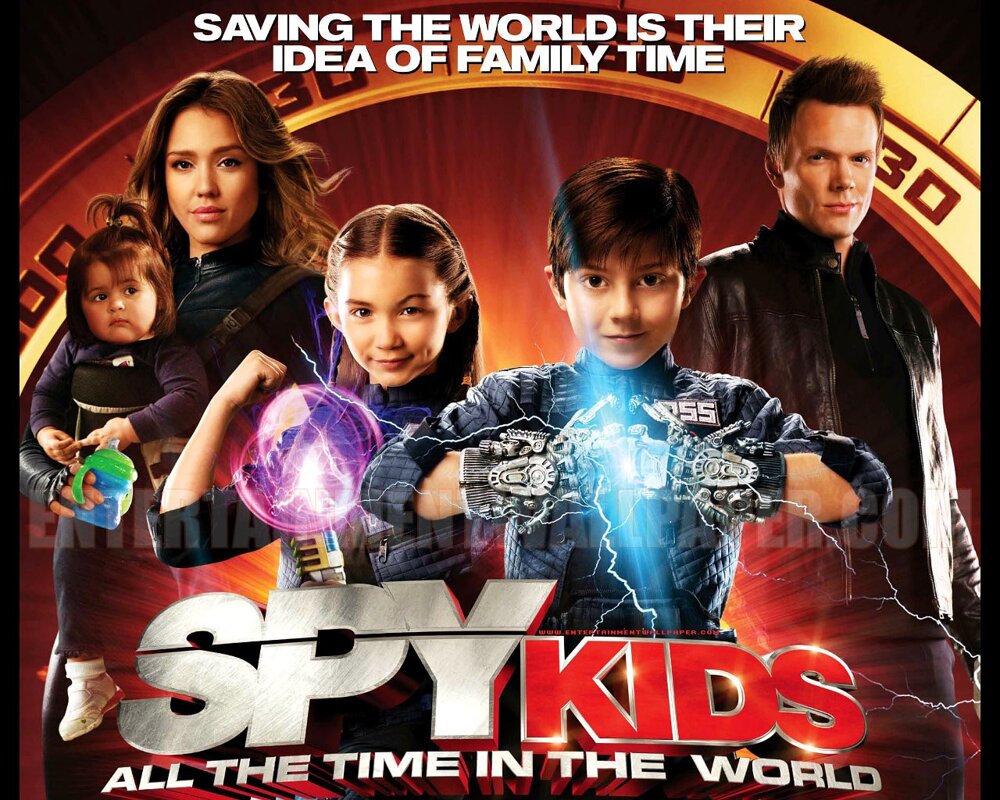 Filmclub is screening Spy Kids 4 in the Library from 3pm on Tuesday 19th May, finishing at 4.30pm.
All students are welcome.
Free Filmclub lanyards and badges are available to any student who comes to four screenings.
Students can also get accounts from Mr Smith for the Filmclub website, where you can post film reviews and make suggestions for future showings.