Home

/

Random acts of kindness blog
Random acts of kindness blog
19 May 2020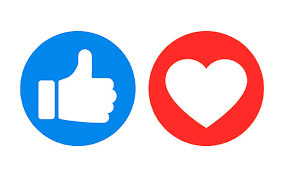 This week is Mental Health Awareness Week and Mrs Gregory would love the Aspire community to engage with its activities by taking part in five Random Acts of Kindness!
The COVID-19 pandemic has taught us many things about ourselves, we have had to adapt to a whole new way of life and, of course, this has been challenging, but there have been moments of beauty amidst the devastation.
All over the world, we have seen random acts of kindness take place: Captain Tom Moore raised £32m for charity and Frank Mills, a boy of only six with Spina Bifida, raised £66,000 for charity by walking 10 metres a day.
Mrs Gregory isn't expecting anybody to go to such great lengths (but you can if you want to!), "It's the small things that can really make a difference and can be, quite literally, a lifeline for somebody.
"We have never faced times like it, the uncertainty of it all is no doubt causing mental health problems to rocket and if we as a society can reach out a caring hand and help someone, then we should and you'd be amazed at how good it can make yourself feel in the process!"
So, all you have to do is challenge yourself to perform a single Random Act of Kindness everyday to absolutely anybody - family, friend or commplete stranger - and then email her about what you've done to pshe@aspire.fcat.org.uk and she will include it in her Random Act of Kindness blog that she is creating next week.
If you are struggling for ideas have a look at the image below.