Home

/

New online safety help for parents, carers and children
New online safety help for parents, carers and children
11 May 2020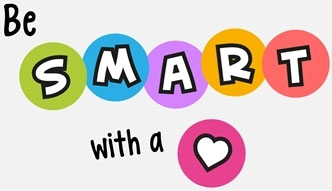 Two more helpful links about online safety have been released by Childnet International and Thinkuknow and we've added both of them to our website.
Childnet International has released six easy-to-follow video lessons for parents and carers to work through together with their children, although primarily aimed at 6-9 years olds, the lessons are useful for all ages.
The Thinkuknow website has created activity packs to support parents during COVID-19 and the closure of schools. Each fortnight, they will be releasing new home activity packs with simple 15 minute activities parents and carers can do with their children to support their online safety at a time when they will spending more time online at home.
You can go directly to the webpages by clicking the links below:
You will also find a wealth of help and information by visiting our COVID-19 Help and Information page on the Aspire website or by clicking the button below: