Art on Instagram
7 May 2020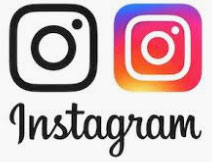 Aspire's Art Department are pleased to announce they have a brand new Instagram account that showcases all the great work being produced by our talented students.
Mr Iddon and Mrs Riley were so pleased with the high standard and creative flair within their lessons they felt the students needed a platform on which to display their fabulous creations.
You can follow them on Instagram by clicking here or the image below and see more of our students great artwork.