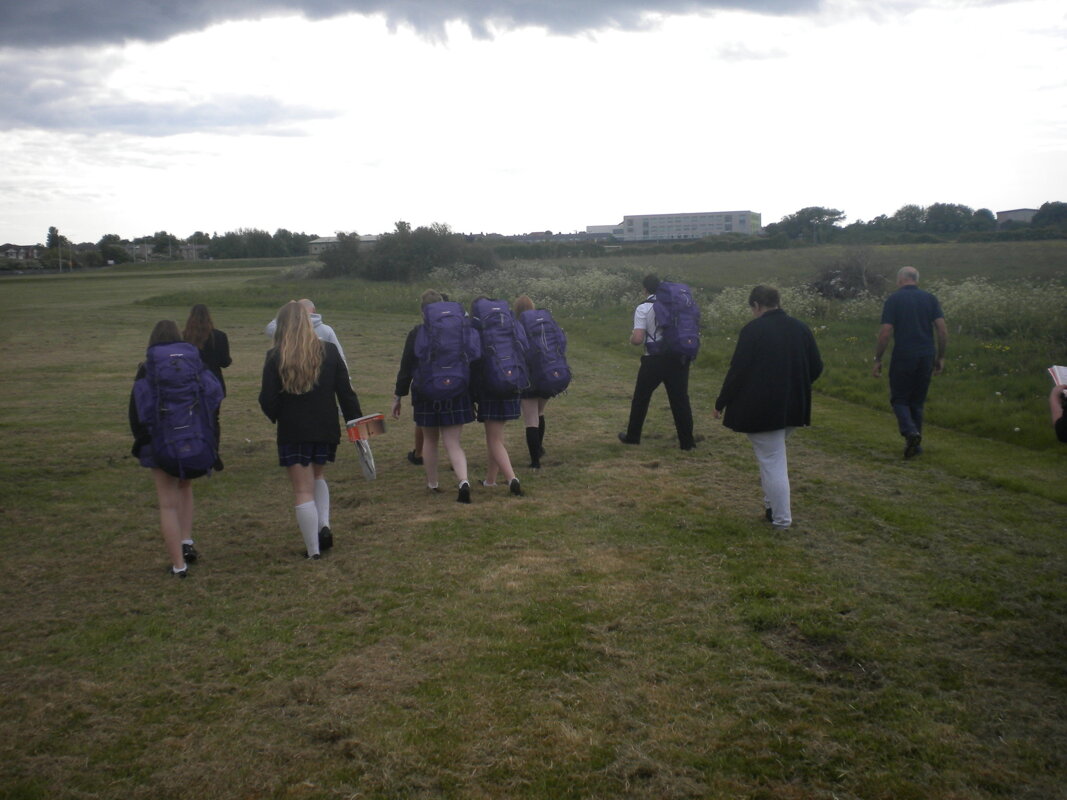 This week the group were introduced to the rucksacks they would be carrying on the expeditions. Firstly they had to pack the bags with kit needed before pairing up and taking the 12kg packs for a walk around the academy grounds.
On their way around scenarios were given at set intervals to prepare the group for potential issues on their expedition. After an hour the group appreciated the weight of the packs and how packing lightweight food and kits was a necessity.
Mr Tock and Mr Ryder also met up with candidates' parents and carers for an information meeting about the expedition – this was deemed a successful evening.
Next time the group meet they are to plan their practice expedition route…